MCKEE
ORGANIZING SERVICES
Pittsburgh Professional Organizer • Home and Office Organizing Systems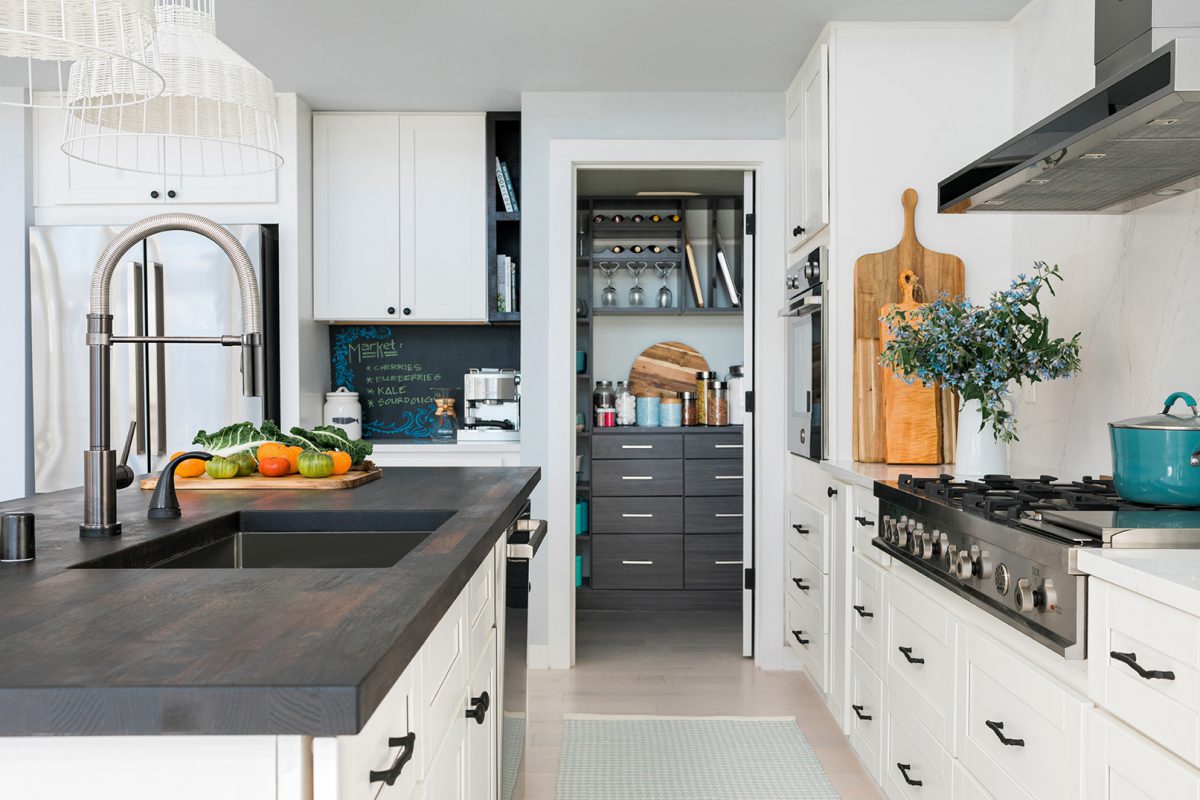 Organizing Consultation & Needs Assessment
We offer a personal Professional Organizing Consultation to diagnose problems, set goals and design a plan to get you started.
Hands-On Professional Organizing Services
This team approach makes the difference between lasting results and a history of failed attempts. As we clear clutter and put systems in place...
Personal Assistant Services
As we work with clients to organize their spaces and lives, there are times when clients want us to just handle the details for them on an ongoing basis.
Household and Estate Management
Life has become more demanding and maintaining one or more residences can become a burden. As a part of our Home and Estate Management Services
Our Resources
These Resources Include Free Downloadables, Organizing Client Resources, Family Manager Documents and Recycling Resources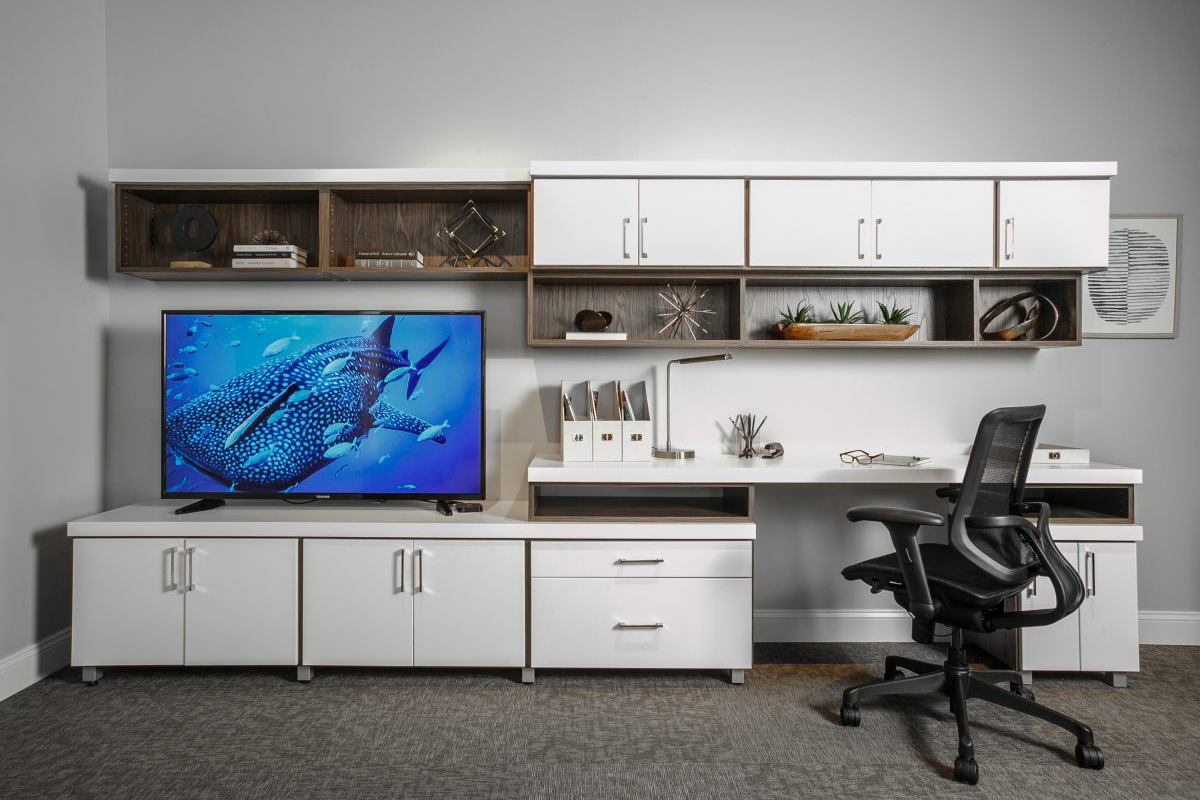 Custom Closets
McKee Closet Organizing is now Inspired Closets Pittsburgh. Along with Organizing Services, we offer closet design and installation services. We design every system with organization in mind. Let us look at your space to give solve your organizing puzzle!
"You don't have to be overwhelmed with the wide variety of things that seem to need your immediate attention. McKee Organizing Services assigned Maria Welshons to be my personal assistant a year ago. What a delight! My desk is now cleared off, all my bills are under control and my thank you notes were written! My home office is organized and up to date, and my personal bills, tax reports are filed. Having Maria come regularly has relieved a tremendous amount of stress from my life!!"
– Nancy Flaherty Beck
Who is Mckee Organizing services?
We want to acknowledge the people who support everything we do! If you are a current client, you already know what these folks bring to the table.
Get Started On Getting Organized Today!